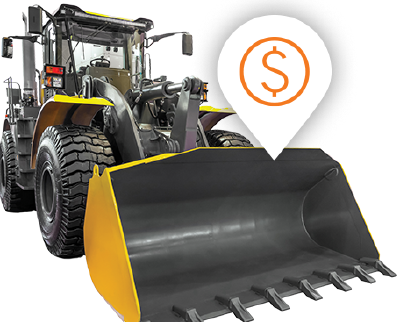 Did You Know This Can Be Financed?
$0 Down
Longest terms in the industry
Up to 90 days deferred payments

Unlock savings and flexibility with Ritchie Bros. Financial Services
In an ever-changing financial landscape, Ritchie Bros. Financial Services is your ally in achieving financial flexibility. We offer unmatched benefits, including $0 down payment, extended term lengths, and up to 90 days deferred payment. Our expertise ensures you find the right plan to reduce costs and manage your expenses effectively.
Buy anywhere - auction, private & dealer
$0 down & longest terms in the industry
Up to 90 days deferred payments
What sets Ritchie Bros. Financial Services apart?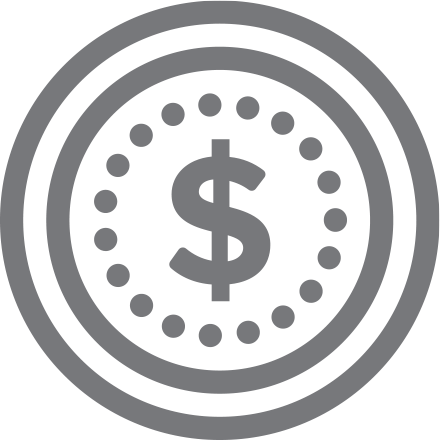 Flexible finance options
PurchaseFlex™ Financing gives you the freedom and flexibility to source your trucks and equipment anywhere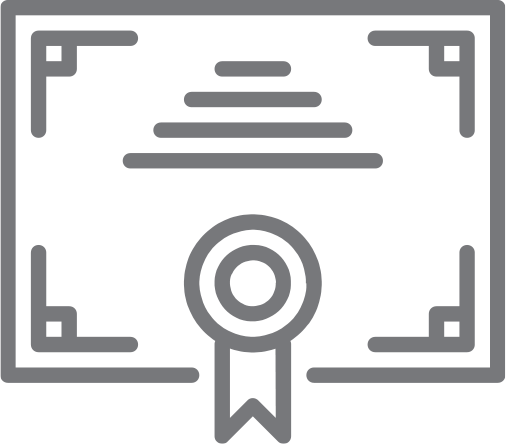 10+ years of equipment financing experience
And tens of thousands of satisfied customers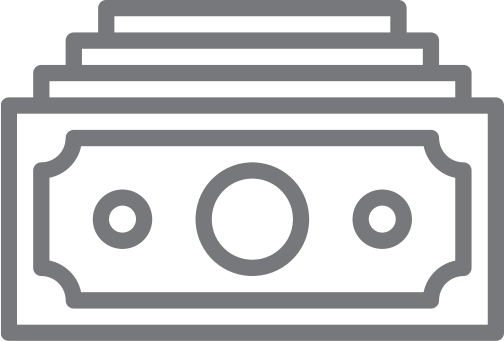 $1B+ in open credit approvals
Helping businesses of all sizes & situations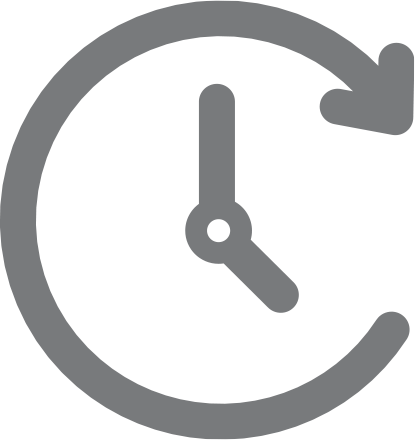 Approvals in as little as one day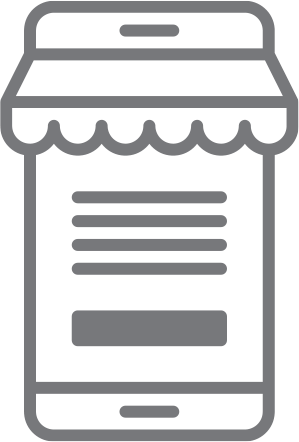 Your equipment & financing one-stop-shop
To access Ritchie Bros. full suite of services, solutions, and insights
Contact us today to navigate your next move.
"The financing rates and terms Ritchie Bros. offered were better than anywhere else, and they approved me for higher amounts. They even help me finance equipment I buy elsewhere!"
David Fischer – Performance Grading Inc.
Florida, USA
We Provide Equipment Financing For Major Industries
More Finance Solutions to Help Your Business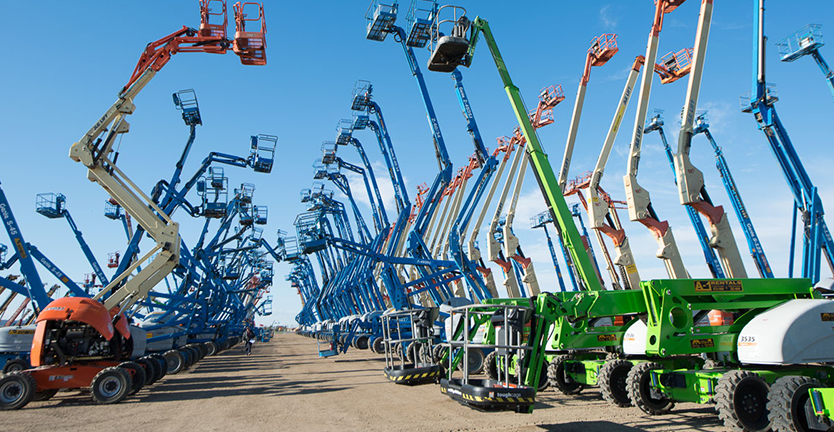 Earn equity in your equipment with Rental Purchase Options (RPOs)
RPOs allow you to rent equipment and earn equity while paying monthly rental rates. With 12-24 month terms, you'll have the option to return the equipment, purchase/finance the equipment for the predetermined purchase price, or extend the rental. RPO's are available for new and used machines from the seller of your choice.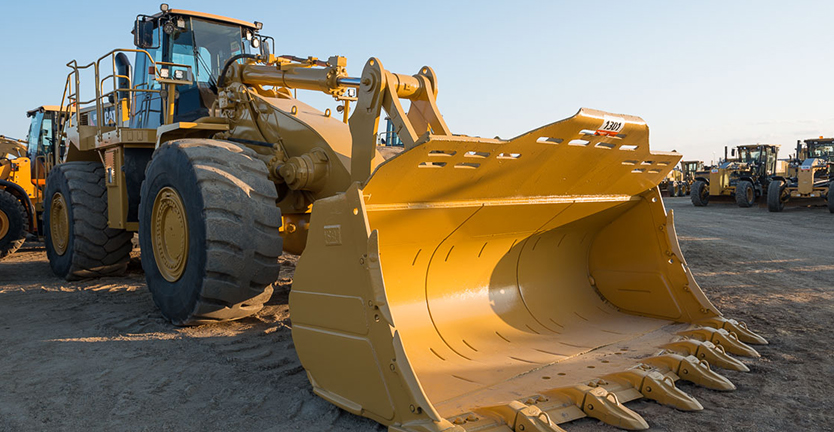 Leverage your equipment equity with Capital Solutions
Take advantage of your equipment with customized financing solutions that think outside the box. Asset-based bridge loans/leases, equipment refinancing, business acquisition financing, restructurings/working capital and distressed debt solutions are some of the many financial solutions we support.